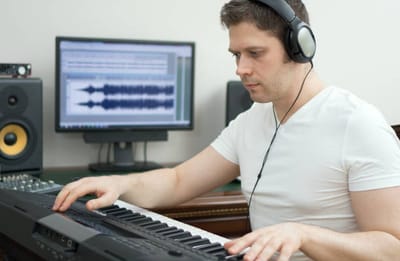 The piano investment
would be a major expense, especially if you wanted to use a grand piano. However, you can cut the costs by opting for an old piano. Here are the following questions that you should ask before you buy one.
1. What is your reason for selling this piano?
First, you might want to know their main reason for selling the piano. It must've been because they are planning to move away or there's something that they dislike in the model. Be wary of sellers who offer a low price because more often than not, the piano has damage issues that you cannot repair anymore that's why they're selling it.
2. Is the piano properly maintained?
As much as possible, you should only buy a piano that's been well-cared by its previous owner. In that way, you can rest assured that its quality of sound is improved, the strings are not rusted, and there are on damaged internal parts due to lack of maintenance. If the owner himself is not the one who maintained the piano, you should start looking for another seller.
3. Do you play the piano often?
Some owners only buy the piano for decoration and do not bother tuning it. If they do, it's only once a year. Proper tuning of the piano is around 2-4 times a year. Hence, if the owner replies that the piano is not used and in pristine condition, it should serve as a warning sign to you.